With today's lifestyle, managing your personal finances is a must.
At Dnister, we understand the requirements to access your funds 24/7, whether it's online, mobile or over-the-counter.
Want to know more about everyday banking?
Browse through our everyday banking products to find out more.
Everyday Banking Products
Accessing your funds is easy!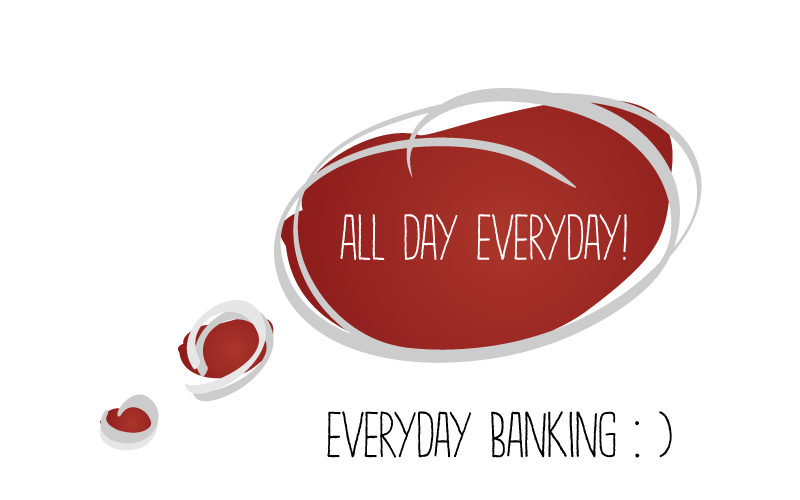 Toolkit
Contact our Member Services Team