Playgroup Funding Program
For over 59 years, Dnister has understood the importance of nurturing language and culture with our youth.
In doing so, the Co-operative continues to support community, educational institutions across Australia by providing an annual funding program.
For many years Dnister has supported Ukrainian schools throughout Australia and now has extended this support to Latvian Playgroups.
Playgroup participants will be eligible to receive $25 into their Dnister accounts, for the promotion of their learning.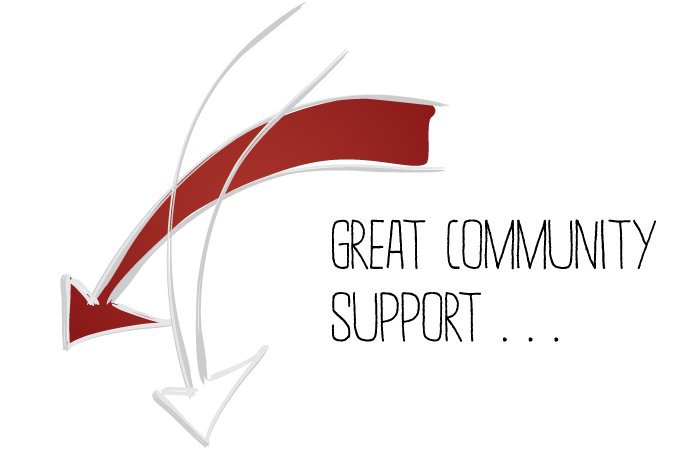 Frequently asked questions
All funding applications will be processed mid April 2018.
Yes, all playgroup participants and parents will be advised.
Ukrainian Playgroups need to be active Dnister members to be eligible for Playgroup Funding. Please contact the Marketing Department on 03 9377 1177.