No matter what stage you are in your life, Dnister has a range of savings and investment products to suit your banking needs.
Whether it's flexible online banking or the security of a fixed term investment we can help you achieve your financial goals.
Want to know more about savings and investments?
Browse through our savings and investments products to find out more.
Savings & Investment Products
_
2018-07-03T17:16:52+10:00
_
2019-07-11T08:30:54+10:00
Dnister Admin
2018-11-12T15:23:50+10:00
Everyday account tailored for Seniors
Dnister Admin
2018-07-03T17:20:42+10:00
Earn bonus interest by saving every month
_
2018-05-01T10:41:32+10:00
Plan for your financial future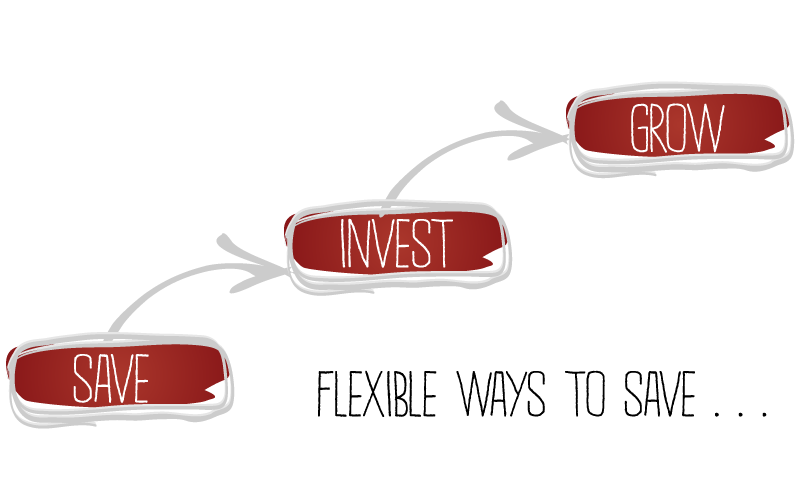 Toolkit
Contact our loan specialists