Be prepared.
If you're about to embark on a trip overseas, being prepared is essential. It's recommended that you should always have more than one form of access to your funds as an alternative should you experience difficulties.
Our great range of travel essentials provide convenient solutions to accessing and managing your funds overseas.
From travel insurance to currency exchange, we've got you covered.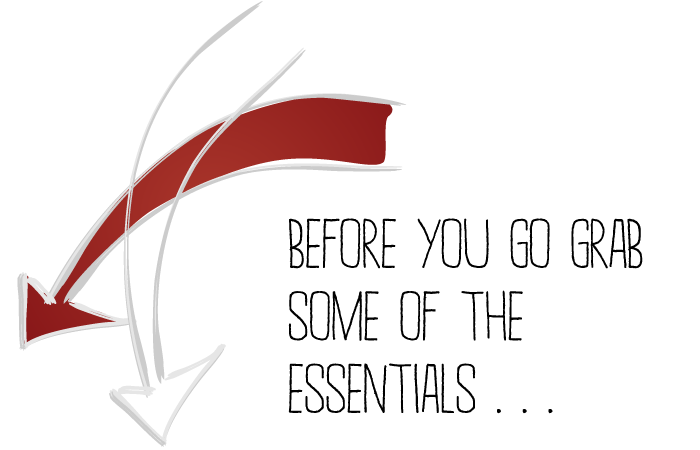 Here are our top 3 essential items to include in your travels.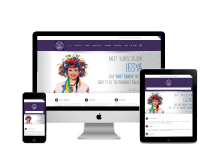 Check your finances 24/7 with Dnister online banking.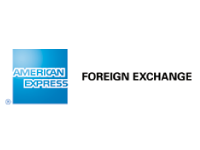 Use a variety of currencies and method of payments.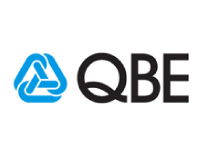 Have peace of mind with QBE travel insurance.