Staying connected as a Community
Our wonderful Member Community Organisations across Australia have reached out to their members offering additional volunteer support, in particular for our senior citizens during this time, on behalf of our members we thank you.  If you, a relative or friend is in need or requiring assistance, volunteers are offering their services.  If you require details on the local community groups – please feel free to contact our Dnister team to obtain details.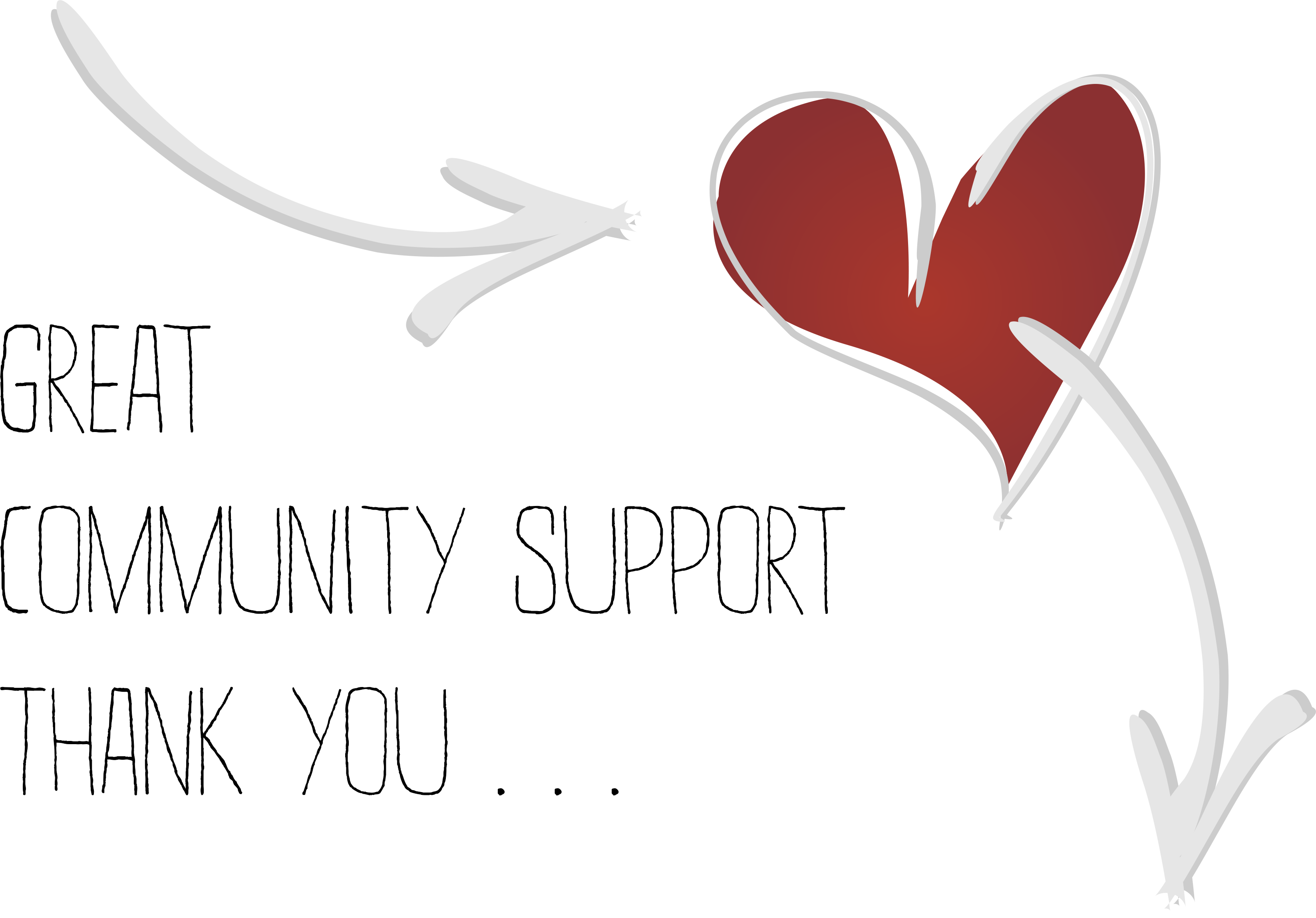 Dnisters commitment to our members during Hardship
Dnister is ready to support our Members. If you experience hardship due to illness and/or your employment has been impacted by the Covid – 19, Dnister is here to help. Members can apply for assistance by application. Assistance is available to approved applicants for a period and may include:

– Deferring or reducing your scheduled loan repayments
– Interest only arrangements
– Waiving of fees and charges
– Special Personal Loan Applications

To apply for hardship please email hardship@dnister.com.au or contact our Dnister team on 1800 353 041 for further information.
Payments in your internet banking just got faster!
Osko® – a new way to pay with your Dnister Digital and Mobile Banking App that's as fast as cash- without the hassle of cash.
Dnister is offering an industry wide initiative that allows you to transfer money to your family, friends, colleagues or businesses – REAL TIME!