Banking to save and contribute!
For 60 years Dnister has worked alongside members communities.
We understand the importance of our role in the community and will continue to partner with community groups through our various programs.
Dnister's Community Benefit Program provides our community organisations with a product specially designed for voluntary not for profit community groups.
The more that your organistions members open a My Community Saver account and nominate your community group, the greater the benefit you will receive annually through the Dnister Community Benefit Program.
Working together to save, grow, give back.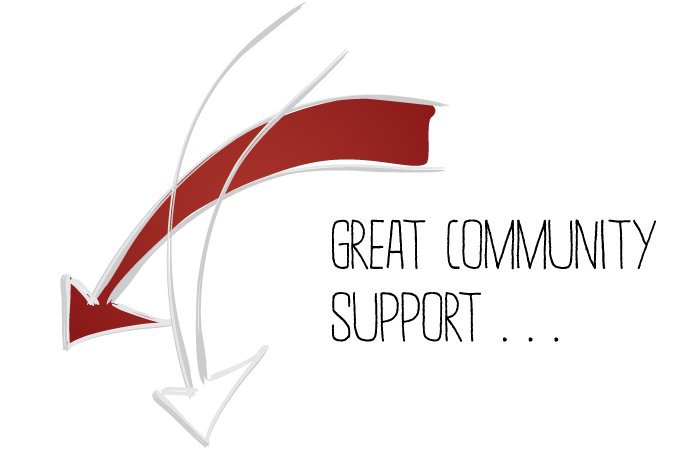 In 2019, beneficiaries received a combined total of over: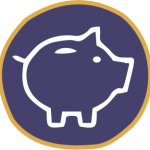 My Community Saver Account (for members)
A great, high interest earning savings account that has been designed with our community conscious members in mind.
Earn interest, save and nominate your favourite community organisation all at the same time!
Account holders can nominate any one of the registered community organisations from Dnister's registered beneficiaries list. Annually Dnister will contribute valuable benefit funds to your favourite community organisation.

Community Access Account (for community organisations)
A transactional account designed specially for community groups.
On behalf of our Community Organisations a BIG thank you to all our Dnister members who opened a My Community Saver Account.
This year over $19,000 in valuable funds have been returned to member community organisations. Dnister provides great programs, products and services, which support our members and community.
Register your organisation to Dnister's Community Benefit Program!
Your community organisation could be eligible to become a beneficiary and receive valuable Dnister Benefit Contributions.
Simply apply to become a beneficiary and encourage members of your community to open a My Community Saver Account and nominate you as their beneficiary!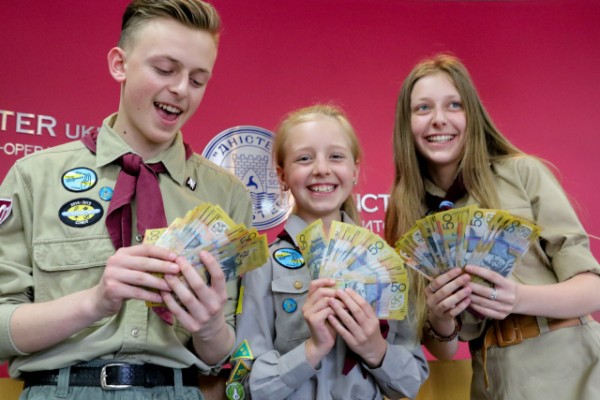 Open up a Community Access Account and apply to be a beneficiary today. Free call 1800 353 041 | admin@dnister.com.au
Current beneficiaries you can support
AFUO – Australian Federation of Ukrainian Organisations
Australian Latvian Arts Festival
AUV – Association of Ukrainians in Victoria
Association of Ukrainians Geelong
Association of Ukrainians Tasmania
CYM Ukrainian Youth Association Melbourne
Daina Playgroup
Latvian Co-operative Limited
Latvian Friendly Society Ltd
Latvian School of Adelaide Inc
Melbourne Latvian Soc School 'Daugava'
Melbourne Latvian Evangelical Lutheran Congregation Incorporated
PLAST Ukrainian Scouts Victoria
Protection of the Mother of God Ukrainian Catholic Parish – Adamstown
SLS – Pamatskola
Taras Shevchenko Ukrainian Language and Culture School
The Latvian Association of SA
Ukrainian Association Noble Park
Ukrainian Association of Western Australia
Ukrainian Autocephalic Orthodox Church Canberra
Ukrainian Central School Sydney
Ukrainian School Committee Noble Park
Ukrainian School Council of Victoria Inc.
Ukrainian Youth Association Federal Committee
Frequently asked questions
General Advice Warning:
In providing you with this information you should consider the appropriateness of this advice with regard to your particular financial situation and needs. We advise that you carefully read our Product Disclosure Statement and Financial Services Guide before acquiring a product.
* Dnister Benefit Contribution – Dnister pays a contribution based on the applicable interest rate and daily balance of a My Community Saver Account. This contribution is paid into the nominated eligible community organisation's Community Access Account. The amount is calculated daily and paid in July after the end of each financial year.
For full details please arrange an appointment with one of our friendly Member Services Staff by contacting your local Dnister Branch or by downloading an application form