With today's lifestyle, managing your personal finances is a must.
At Dnister, we understand the requirements to access your funds 24/7, whether it's online, mobile or over-the-counter.
Want to know more about everyday banking?
Browse through our everyday banking products to find out more.
Everyday Banking Products
_
2019-09-23T14:16:50+10:00
Daily account for community groups
Accessing your funds is easy!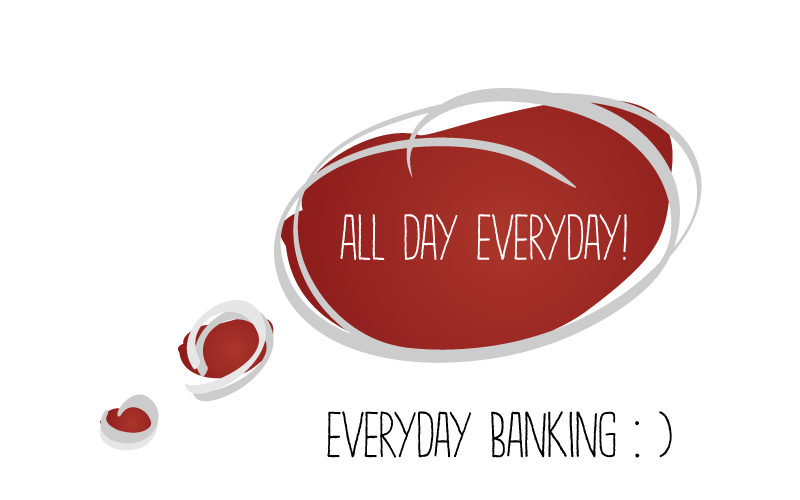 Toolkit
Contact our Member Services Team