Whether you're buying your first home, upgrading or looking  for an investment property, Dnister has very competitive home loan products with great rates and flexible features.
Our Loans Team will work with you to make your dream a reality.
Home Loan Products
Anna Kaminskyj
2017-12-16T14:48:36+00:00
Our most popular loan product
Time for a Home Loan Health Check!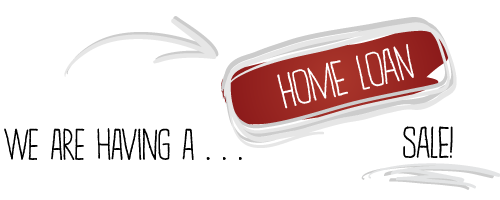 Toolkit
Contact our loan specialists