Time to fly – don't miss out!
For all students across Australia who attend a member Ukrainian or Latvian School or playgroup who applied for the 2017 Dollars for Shkolas are automatically eligible to go into the draw to win an iPad mini!*
For students who are yet to submit their application – Its not too late to apply!
To be eligible applications for students who are yet to submit their membership application forms have now been extended till 31st July 2017.
---
For over 55 years, Dnister has understood the importance of nurturing the Ukrainian language and culture with our youth.
In doing so, the Co-operative continues to support Ukrainian schools across Australia by providing an annual funding program.
The funding is broken into two sections; commitment to schools, and commitment to students.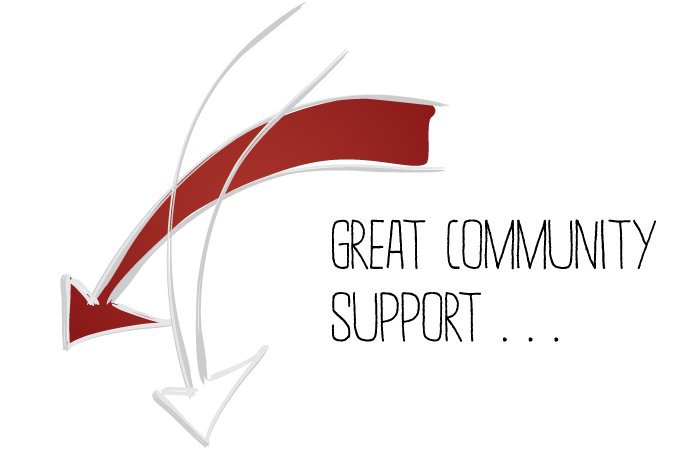 Dnisters commitment to Schools and Playgroups
Our ongoing commitment to schools over many years has not changed,
and has now been extended to Latvian Schools and Playgroups. Schools and Playgroups with an active Dnister membership are still eligible to receive an annual grant. Your school or playgroup will receive the total number of students x $25.00, to be used for the support of achieving its own objectives.
In 2017, Dnister has provided:
Schools and Playgroup Funding
Dnisters commitment to Students
Ukrainian and Latvian school students will be eligible to receive $25 into their Dnister accounts, for the promotion of their curricular activities.
Students who are not active members have the opportunity to contact Dnister to sign up for membership.
In 2017, Dnister has provided:
Frequently asked questions
* Entry is open to all participants who are active students of any member Ukrainian or Latvian school in Australia, except employees of Dnister and their immediate family members. Employees (and their immediate families) of the Promoter of this promotion are ineligible. All applicants who have become members of Dnister through the '2017 Dollars for Shkolas' program will automatically go into the draw. The '2017 Dollars for Shkolas' has been extended for all student applications till 31st July 2017. Winner will be selected by a random draw at Dnister after the closing of the draw. The winner will be announced in August 2017.
The Promoter's decision is final and no correspondence will be entered into. The winner consents to the Promoter using their first name, likeness, image and/or voice (including photograph, film and/or recording of the same) in any media for an unlimited period without remuneration for the purpose of promoting this promotion (including any outcome), and promoting any products distributed and/or supplied by the Promoter. Once awarded the promoter is not liable for the iPad mini in the event the iPad is lost, stolen, damaged or tampered with in any way.