Financial Planning
plan for your financial future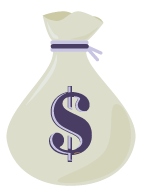 Many people are aware that they need professional financial advice but are unsure of where to start.
The quest isn't simply to find a planner but more importantly, to find a planner you feel you can trust.
A Bridges financial planner will provide you with the best advice that meets your needs and will continue to offer advice and service, long after the initial investment has been made.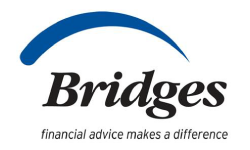 Things you should know
Bridges financial planning Services Pty Limited (Bridges). ABN 60 003 474 977. ASX participant. AFSL No 240837.This is general advice only and has been prepared without taking into account your particular objectives, financial situation and needs. Before making an investment decision based on this information, you should assess your own circumstances or consult a financial planner. In referring members to Bridges, Dnister Ukrainian Credit Co-operative Ltd does not accept liability or responsibility of any act or omission or advice provided by Bridges or its authorised representatives.Part of the IOOF group.
Dnister and Bridges are not registered Tax Agents. You should consider the appropriateness of this information having regard to your individual situation and seek taxation advice from a registered tax agent before making any decision based on the content of this information.
Bridges, the Bridges logo® are registered trademarks of Bridges.