School and Student funding Program
For over 60 years, Dnister has understood the importance of nurturing language and culture with our youth.
In doing so, the Co-operative continues to support Ukrainian and Latvian schools across Australia by providing an annual funding program. This is designed to meet the company's objectives in fulfilling its mission of providing financial advantage to its members.
The funding is broken into two sections; commitment to schools, and commitment to students.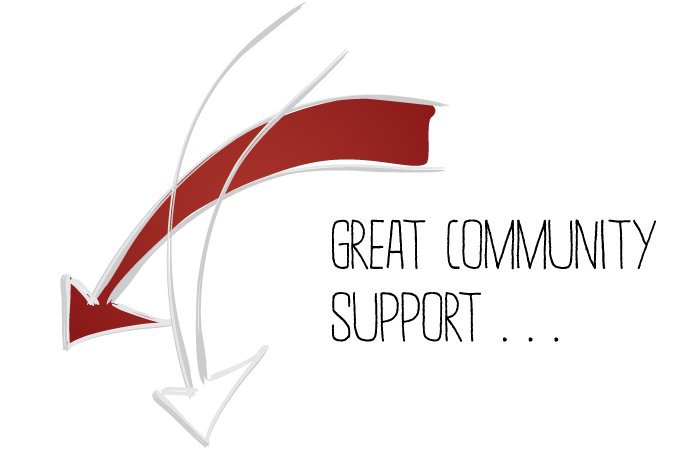 Dnisters commitment to Schools and Playgroups
Our ongoing commitment to schools over many years has not changed,
and has now been extended to Latvian Schools and Playgroups. Schools and Playgroups with an active Dnister membership are still eligible to receive an annual grant. Your school or playgroup will receive the total number of students x $25.00, to be used for the support of achieving its own objectives.
In 2019, Dnister provided:
Schools and Playgroup Funding
Dnisters commitment to Students
Ukrainian and Latvian school students will be eligible to receive $25 into their Dnister accounts, for the promotion of their curricular activities.
Students who are not active members have the opportunity to contact Dnister to sign up for membership.
In 2019, Dnister provided:
Frequently asked questions